How Do Backyard Suites Promote Healthy Communities?
Did you know that by building a garage suite in your backyard that you're positively supporting the health of your community?! How so, you might ask?
Here's a handful of ways backyard suites promote the health of the communities they are built in.
Stay in your community and age-in-place

A new way to keep families connected

A new way to provide another source of income

Provide opportunities for affordable housing

Helps conserve nature and considers the environment
Keeping Family Close to Home
Keeping your family close to home is often one of the top reasons why our clients choose to pursue a garage suite project.
Whether you're building the backyard suite for your parents or yourself as you age, being close to your loved ones typically fosters a healthy environment through and through.
Imagine having your parents (living in your backyard suite) available to babysit your kids while on a work trip, or coming home to mom's famous lasagna after a long day at the office, hot and ready to eat. These are just a few of the benefits of having your family close to home.
It's these little things that give you more time in the day to do what matters – focusing on your family or spending time with others in your community. Hence, garage suites promote healthy communities, and they do so in more ways than just one.
Additional Income Never Hurts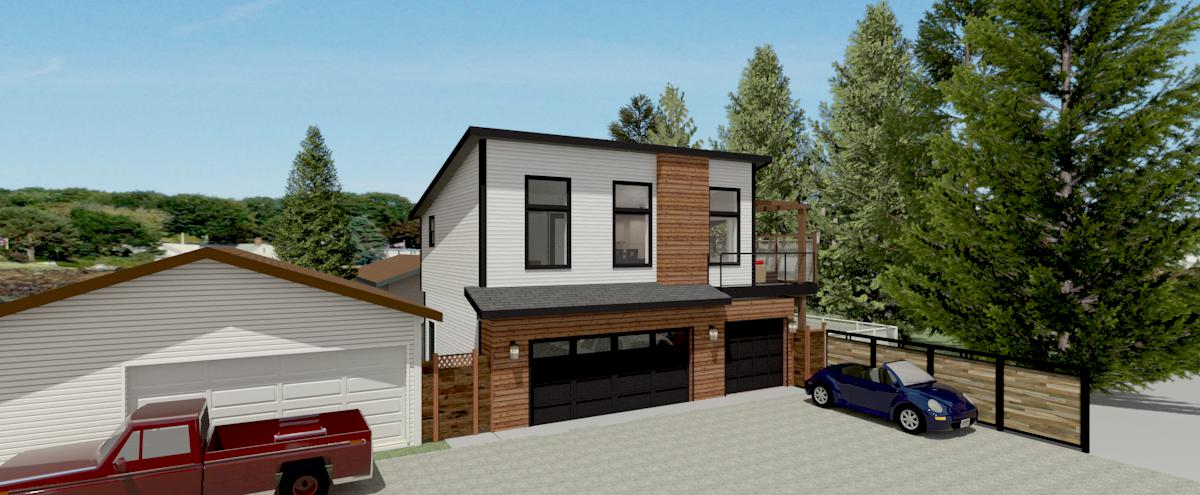 Having more financial resources at your disposal is something that almost anyone would say "yes" to.
A properly designed garage suite in Calgary could help you rake in thousands of dollars in rental income per month. Setting up a corporate Air BNB could earn you even more than that.
More disposable income means more cash to spend on activities, events, sports, parties, and anything else you can think of that costs money and promotes healthy communities as well as interactions between community members.
Benefits of Working From Home
Imagine rolling out of bed in the morning and walking a few steps to a newly built office in your backyard. Such a situation is possible by building a backyard suite that would function as an office, and if need be, can be converted into a living space in the future.
The convenience of having a backyard office are many, including:
Space and time away from the business of the primary household

A quiet area to focus on urgent work at hand without any distractions

A few seconds to access home and/or the office if necessary

Custom interior design which, if done right, can help enhance your productivity
Affordable Housing & Environmentally Friendly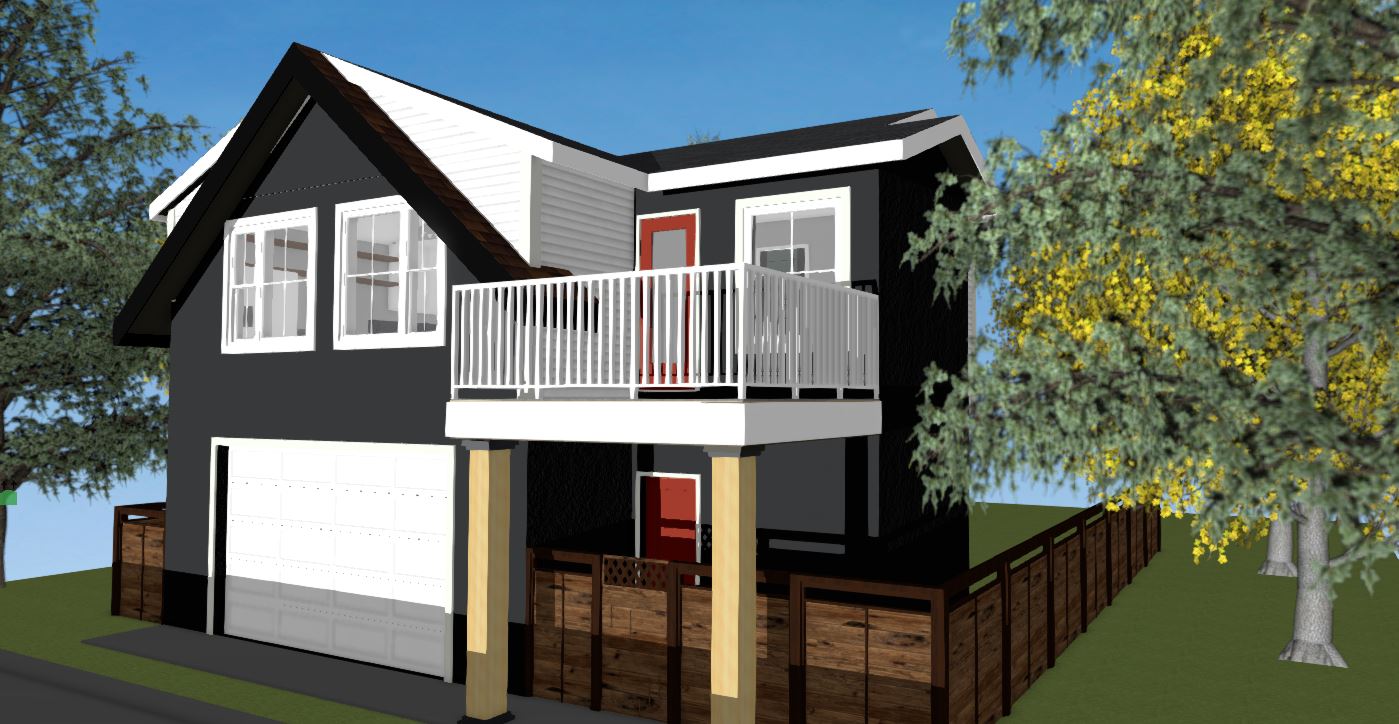 Building a garage suite in your backyard also helps promote affordable housing options for renters looking to live in the city centre without breaking the bank. In addition, these types of residences promote vibrant and eclectic streetscapes, especially in walkable business improvement areas such as Kensington or Marda Loop.
If you're an environmentally conscious person, you'll also be happy to know that you're doing your part to prevent urban sprawl. Suburban residents have to drive farther to and from points A and B in most cases, meaning more emissions from private motor vehicle transport versus inner city residents. Suburban communities also require the development of natural landscapes.
It's a win-win scenario for homeowners looking to do their part for the environment and promote affordable housing options for those in need – while also making a buck or two in the process.
Questions about Garage Suites in Calgary?
Get in touch with us anytime at 403-797-4918 or email us at info@garagesuitescalgary.ca if you have questions or would like to know more about Garage Suites in Calgary. As your go-to builder for backyard suites in the CMA, we would love the opportunity to help guide you towards accomplishing your investment goals behind building such a project! Also see: